Our Products
Core Acquisition Platform
Complete Payments As A Service Solution for Point-of-Sale Terminals including Android POS, m-POS and Linux POS Transaction Authorization, Intelligent Routing Fraud Detection & Risk Management Solutions with Highest Degree of Data Integrity Clearing & Settlement Solutions : Robust Platform for Monitoring, Processing, Validation & Recon Comprehensive Dashboards & Intelligent Analytics for every stakeholder, tailored to your requirements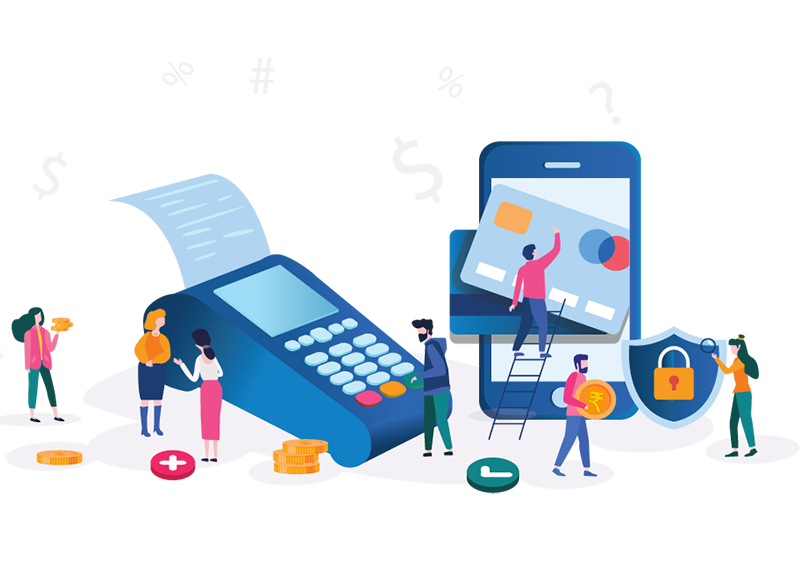 Exhaustive EMI Suite
With multiple EMI options like Multi Issuer EMI, Insta EMI, Brand EMI, Key Merchant EMI, your merchants can upsell products with high aspirational value, supported across multiple payment options over nearly all categories.
So be it a saree that his wife aspires for or a rather expensive outing with friends or just that classy phone – its all within reach with convenient installment options.
Because Every Merchant is Important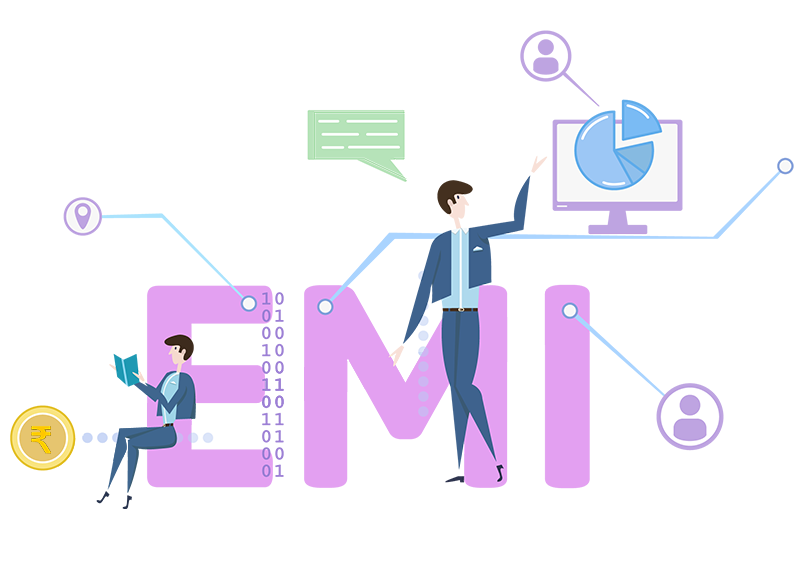 Gift Cards
With the ability to customize and configure multiple Gift Cards with an easy to use interface, each of your merchants can design, manage and enhance their own virtual gift cards program tailormade to their preference.
Gift Cards can be issued and redeemed on the Bank's terminal, evolving that piece of equipment from just a card acceptance device to a key business tool.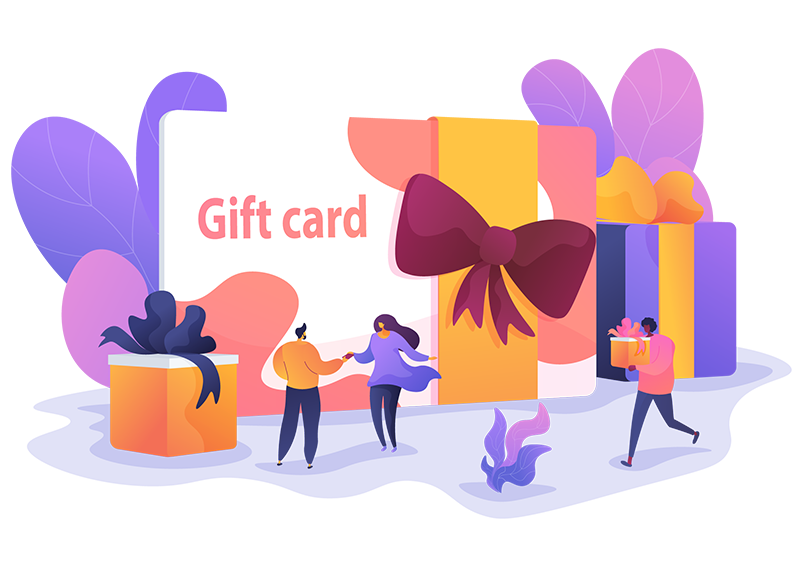 Merchant Loyalty Programs
Why just ring fence your merchant relationships when you can enhance them to business partnerships. Whether it is about rewarding high performing merchants or encouraging the not so, to do more, you can design and run a loyalty program supported by dynamic data analytics, simplified interface and robust reporting engine.
What's more, every merchant can also design and run their own customer loyalty program to encourage higher sales and volumes for the bank.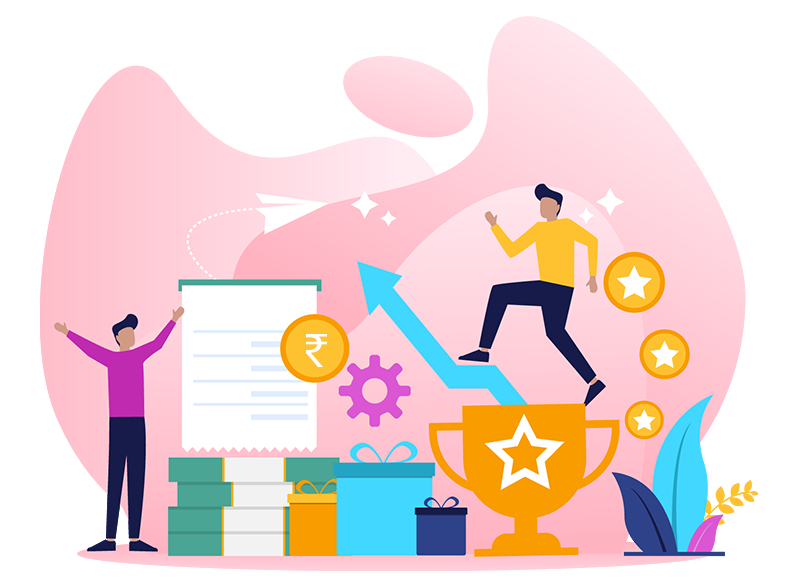 Campaign Management
Digital marketing takes a leap as your terminal at the merchant's store allows sending promotions and coupons to customers individually and the merchant interface can be leveraged to drop promotional messages en masse. Each promotion and coupon can be redeemed on your terminal.
Your terminal is now critical for merchant's payments, business strategy and marketing !!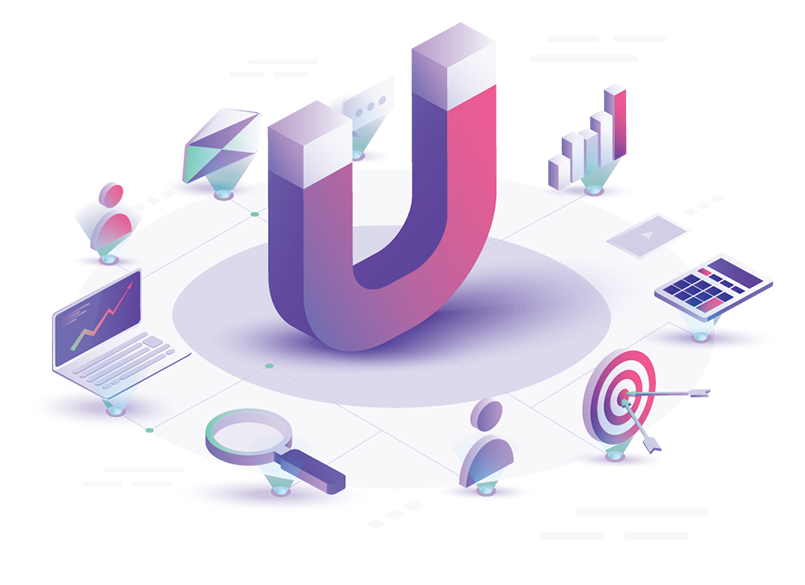 BonusHub, a future ready digital platform ensures that the transactions are conducted in the most efficient, simple and secure manner while enriching the customer experience.
BonusHub is a digital payments platform that allows service providers and fintech organizations to seamlessly integrate and transact with one another.
Say Hello to Our Partners